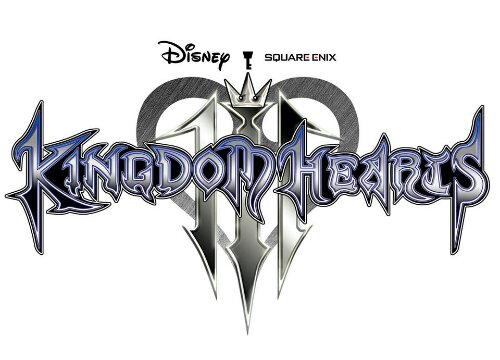 Kingdom Hearts 3 was officially announced at the Sony E3 2013 Press Briefing on June 11th 2013. It will be released for the Xbox One and Sony Playstation 4 at an unannounced date (although speculation, based on previous games, would point to a 2015-2016 release date).
Kingdom Hearts 3 Storyline
Believing light and darkness must remain in balance, Master Xehanort seeks to spark war against the 'tyranny of light' to restore equilibrium.
In an effort to undermine Xehanort's plot, Sora, Donald and Goofy search for seven guardians of light and the "Key to Return Hearts," while King Mickey and Riku search for previous Keyblade wielders.
Kingdom Hearts 3 Trailer
Announcement Poster & Pre-Order Box Art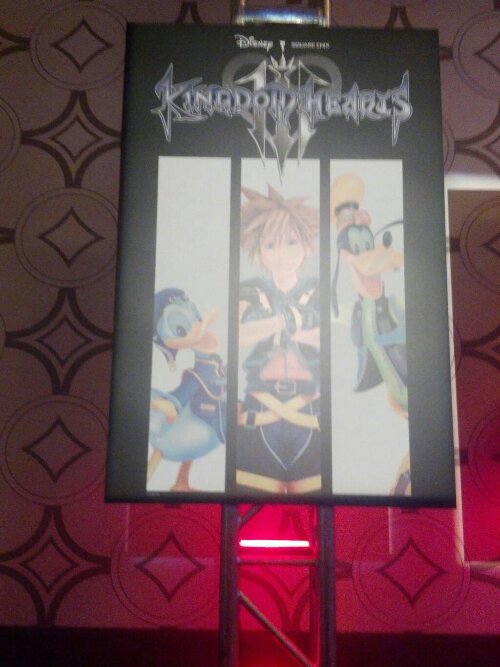 Thanks to Nova Crystallis for the image!
UPDATE 3: Plus, high quality images of the KH3 logo and concept box art for the PS4 and Xbox One!