Kingdom Hearts HD 2.5 Remix North American Limited Edition Revealed
Square Enix North America has added a page for Kingdom Hearts HD 2.5 Remix to their online store as well as revealing the bonus that the Limited Edition will carry.
Square Enix had uploaded the image of the pin: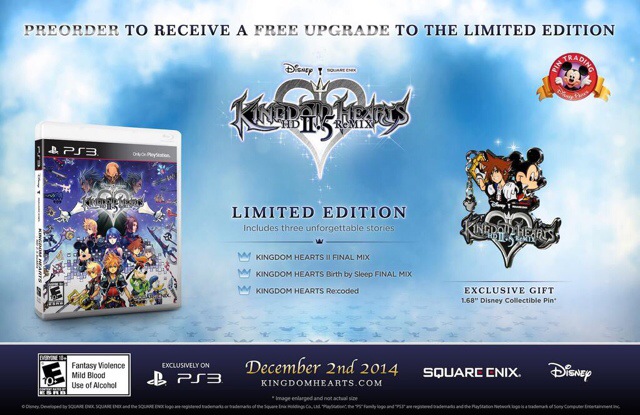 Fans who pre-order the game will automatically be upgraded to the Limited Edition that will feature an exclusive Disney collectible pin with Sora and Mickey! They also unveiled the box art for the North American version as well which remains unchanged. You can view it below: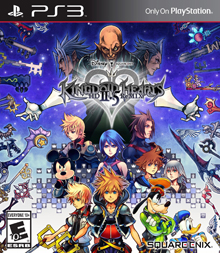 Kingdom Hearts HD 2.5 Remix will be released in North American on December 2, 2014, Japan on October 2, 2014, and Europe on December 5, 2014.