Kingdom Hearts 3 Trailer (HD) & Announcement
Kingdom Hearts III is Announced!!
That's right! You've heard that right folks! Tetsuya Nomura had a special taped messaged for the E3 2013 Sony Press Conference and in there he showed us a short teaser trailer look at Kingdom Hearts 3. It's currently in development for the Playstation 4 and Xbox One (no release date announced).
Kingdom Hearts 3 Trailer
Official Poster & Pre-Order Box Art
Here is an image of a KH3 poster shown at the event.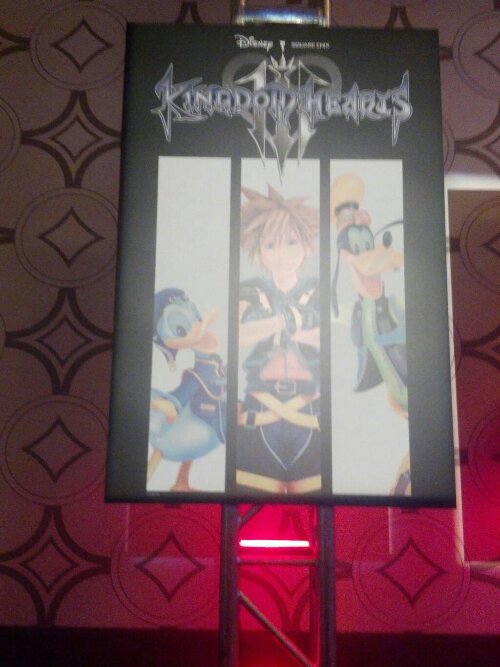 Thanks to Nova Crystallis for the image!
UPDATE 3: Plus, high quality images of the KH3 logo and concept box art for the PS4 and Xbox One!