KH3D Meow Wow Plush Now Available in North America

Square Enix's official online goods store has now stocked Meow Wow plushes for sale! If you loved the cute Dream Eater from Kingdom Hearts 3D here's your chance to own one of your own! They go for $34.99 and you click on the link below to purchase one.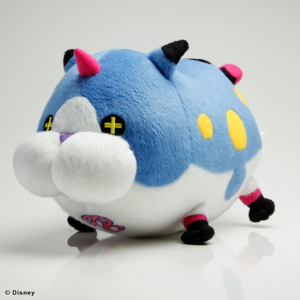 Also be on the look out as we have an extra Meow Wow plush to give away in a contest! So keep an eye on the site, our twitter, or our facebook page on information on what the contest will be about so you can win a free Meow Wow plush!