Nomura Talks About Kingdom Hearts 3D!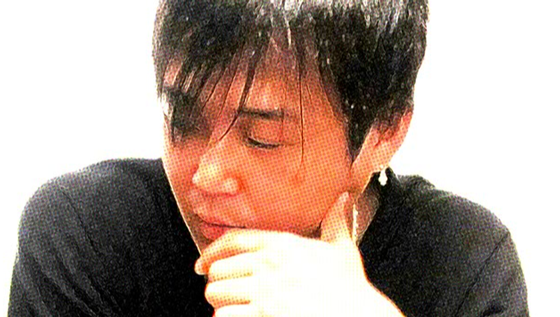 Hello again folks!!
Today at the Nintendo conference, Kingdom Hearts series director Tetsuya Nomura made a brief appearance at the end of the Nintendo 3DS press conference to talk about  Kingdom Hearts 3D!
Big thanks go to miiworld2 of KHI Forums for recording and uploading the video!