KH Birth By Sleep Novel Vol. 1 Cover Revealed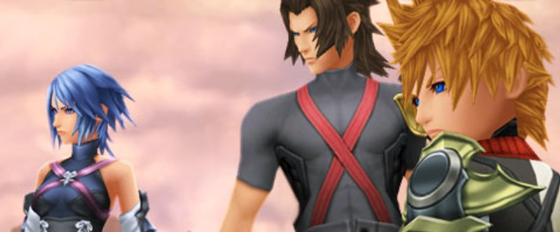 Howdy folks!
We reported last month that Kingdom Hearts Birth By Sleep will receive a game novel just like the other Kingdom Hearts games and now Amazon Japan has updated their page with the cover of the novel!
Check it out below: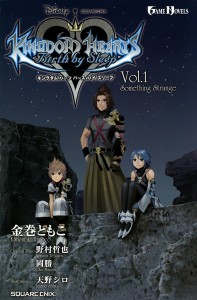 The first volume is entitled "Something Strange" and will be released next week in Japan on December 24th for 750 yen ($9).
Source: FF-Reunion