New KH Birth By Sleep Final Mix Scan/Boss!

Hey folks!!
There were reports about another new boss appearing in Kingdom Hearts Birth By Sleep Final Mix called "No Heart" in which he wore armor similar to Xemnas in Kingdom Hearts II except he wielded a Keyblade and sat in a throne. Now those are reports are true thanks to a new scan! He is a Mirage Arena boss that sits on the seats inside the Land of Departure castle!
Check out the scan below to see it!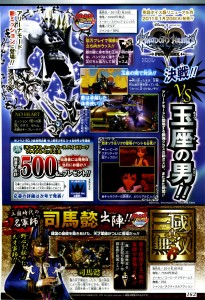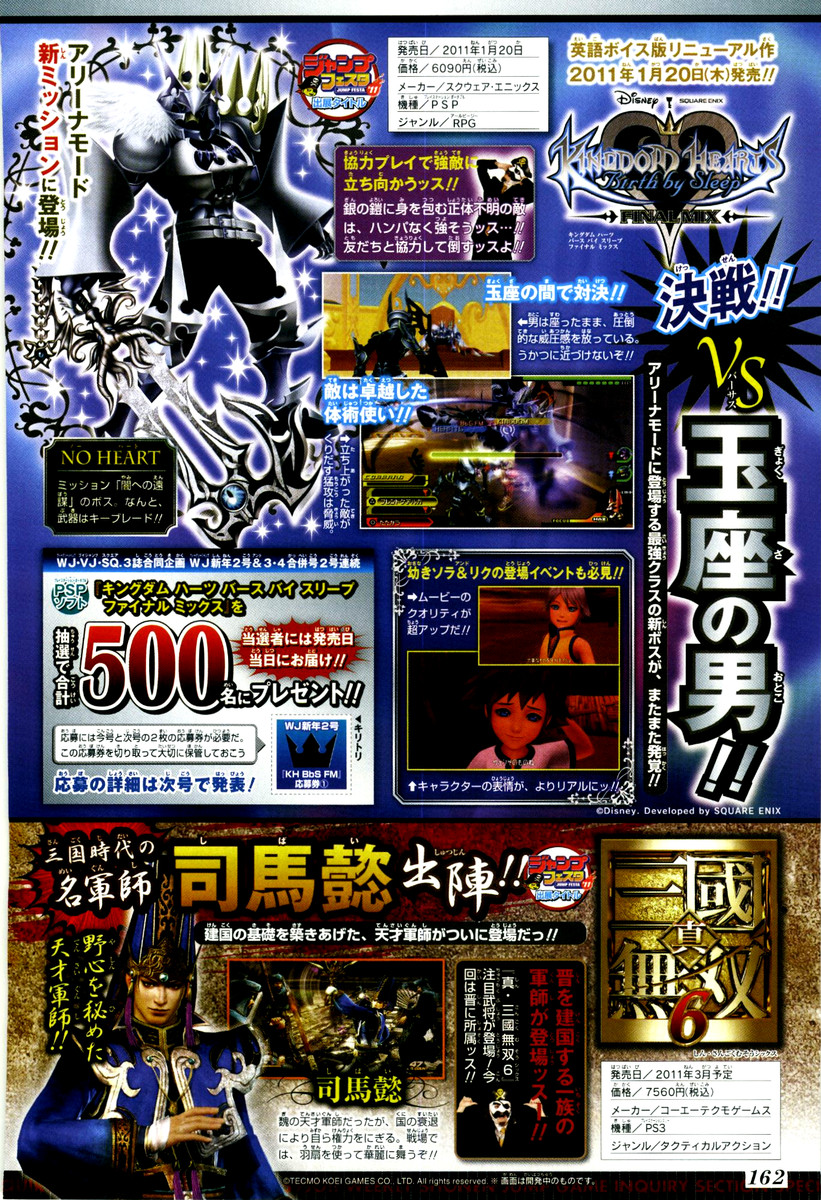 Source: FF-Reunion