Kingdom Hearts Re:coded Site Update!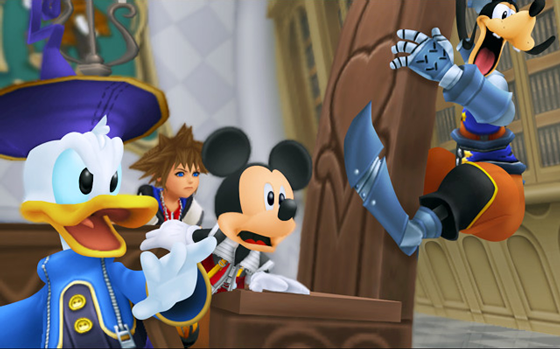 Hello folks!
The official Kingdom Hearts Re:coded site has updated giving us the trailer that was shown at this years Tokyo Game Show in clear quality!
Video is uploaded and ready for your viewing pleasure:

The site update also comes with a  new system video! The video features different aspects of gameplay as you venture to different worlds. Thanks to KH Destiny for the upload to youtube!

Also the Kingdom Hearts Recoded event in Ikspiari Plaza has begun, you can take a look at some pictures that were taken at the event courtesy of Heartstation.org & the official Kingdom Heats Twitter: