New Kingdom Hearts Re:coded Scan!

Hey folks!!
French gaming website, Gamekyo has posted a new scan from Jump on Kingdom Hearts Recoded!
Warning! The scan below may contain spoilers to those who haven't been following the storyline to Kingdom Hearts Coded.  So please read and view the scan below at your own risk!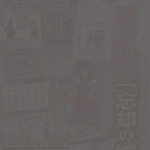 Source: Gamekyo