Pre-Order & Import Kingdom Hearts Re:coded!
Kingdom Hearts Recoded goes on sale in Japan on October 7th, only 4 days away! For those who want to get a head start on playing the game can do so by pre-ordering on Play-Asia by clicking on the links below!
Pre-order Kingdom Hearts Recoded via Playasia…………………… $64.90
You can also pre-order Kingdom Hearts Re:coded Power of Friendship strategy guide.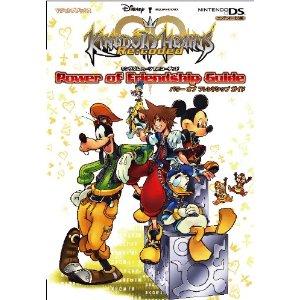 Pre-order Kingdom Hearts Re:coded Power of Friendship guide via Play Asia …………. $17.49