Gamingunion.net Presents… A KH Giveaway!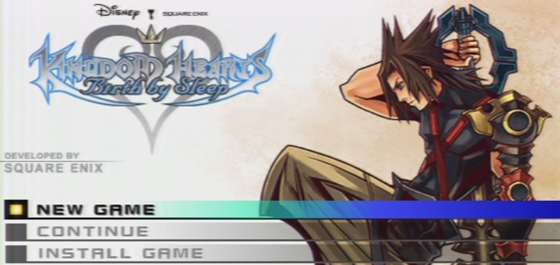 Hey folks!!!
Our partner's over at Gamingunion.net have announced a giveaway for anyone in the U.S. and Canada! The three winners will receive a copy of Kingdom Hearts Birth By Sleep as well as stickers, postcards and artwork!
Sounds like a sweet deal yes? It gets even easier!
All you have to do to enter this giveaway is to follow these instructions:
1. Submit an email to comp@gamingunion.net with the subject line "Kingdom Hearts Contest" or something similar.
2. Tell us who your favorite character is.
3. Submit your email by Friday November 19, 11:59 PM EST
And that's it! That's all you have to do, I wish you all good luck in this giveaway!
For more information or questions please follow this link:
http://www.gamingunion.net/forums/showthread.php?s=7be771527e26f74bc1efdf7210bc258d&t=4208
Update: Entering the giveaway is over! Good luck to all those who sent their emails in!