KHU Back Online! + Re:coded Pre-Order Bonus (Update)

Hello again folks!
First and foremost, the entire staff at Kingdom Hearts Ultimania would like to apologize for the recent downtime, caused by a server move and reorganization!  But now we're back, and per usual we'll be delivering you top content and latest news for all things Kingdom Hearts.
UPDATE:  The forums are now back online as well.  Feel free to check 'em out!
The latest bit of Kingdom Hearts news comes in the form of bonus goodies!  Pre-ordering Kingdom Hearts Re:coded at a select retailer nets you a sweet icon decal set for your Nintendo DS!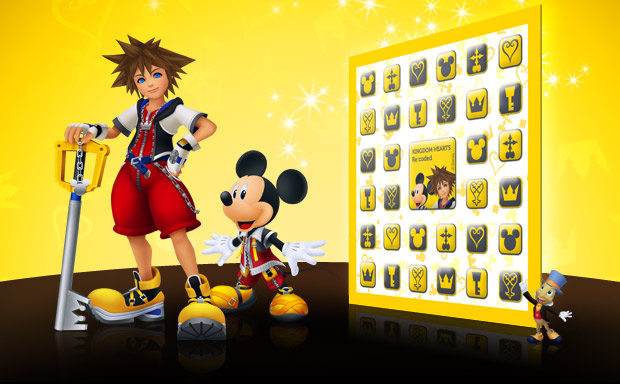 You may now pre-order the game at either Amazon or Gamestop.
And in somewhat more predictable news, the official cover art for the NA release of KH Re:c has been revealed: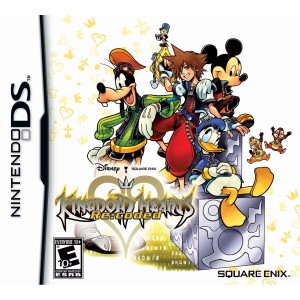 …But you more or less knew it was gonna look like this to begin with.
Source(s): Square Enix Newsletter, Siliconera